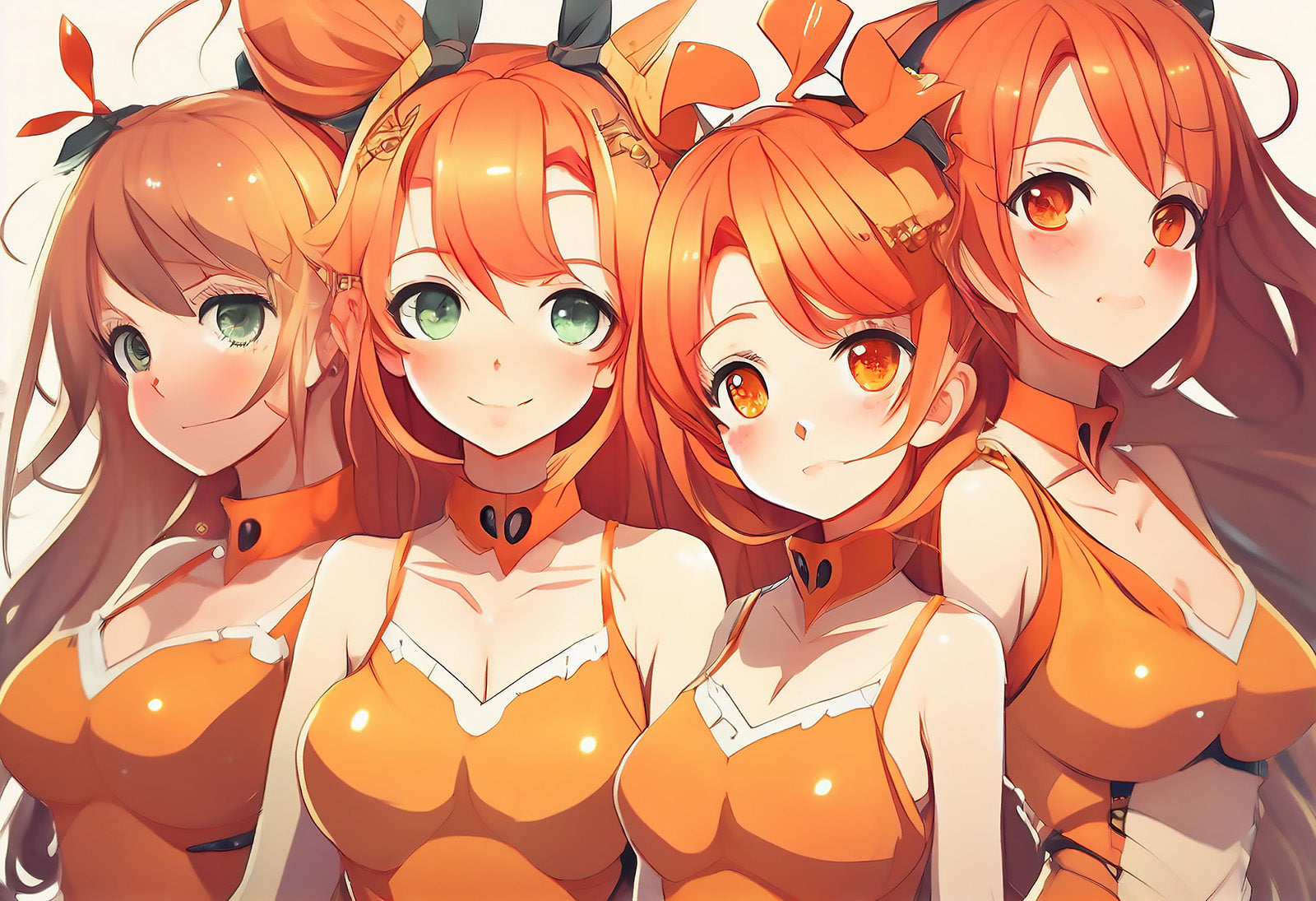 ANIME BODY PILLOW SHOP
抱き枕
BE READY TO MEET YOUR WAIFU!
Ready to take your anime obsession to the next level? Our dakimakura pillows featuring your favorite waifu and husbando characters are just what you need.
Trade in your snooze-worthy bedding for the ultimate fan experience and shop now!
OUR BEST SELLING DAKIMAKURAS
CUDDLE WITH YOUR FAVORITE CHARACTER!
"MEET YOUR WAIFU/HUSBANDO
Have you ever wondered what it feels like to be closer to your favorite anime character? Our selection of high-quality dakimakura pillows lets you wake up every morning with your waifu or husbando by your side. Cuddle, snuggle, and share relaxing moments with the character you love. These long body pillows with life-size designs are the perfect items and gifts for any otaku or manga lover.
FEEL GOOD
These pillows come in two types: waifu pillows with designs of anime girls and husbando pillows with male characters. No matter your choice of type and style, you'll enjoy snuggling up with a super soft pillow. Dakimakura pillows provide satisfaction and emotional support and can even help reduce loneliness and anxiety.
SLEEP BETTER
Not only are these pillows good for your soul, they're also good for your body and your sleep! Our users experience better nights and sleep thanks to the pillows' perfect size and shape for supporting the torso, arms, and legs. They help prevent discomfort and soreness and make you feel relaxed, safe, and cozy. Upgrade your bedding game and shop now!"